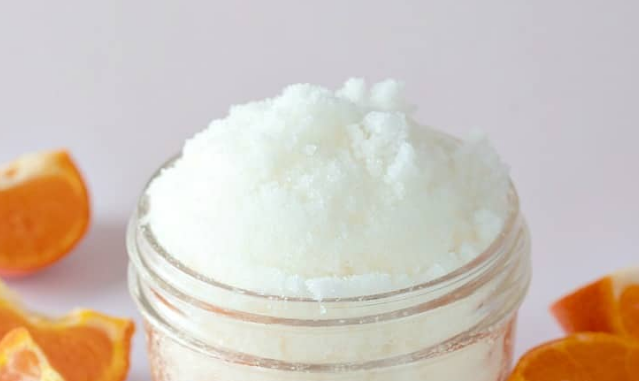 Ad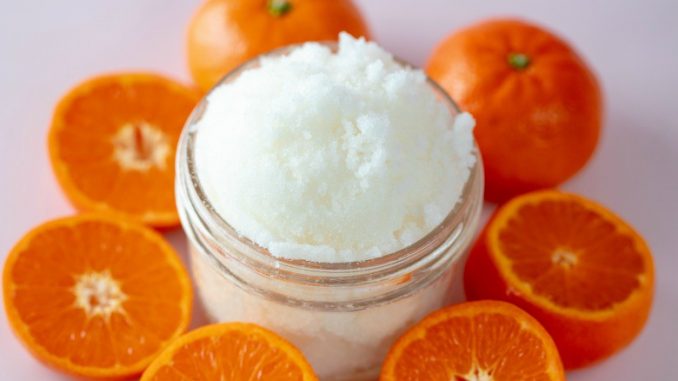 Why is the DIY Body Scrub Popular?
You have to admit, there is just something so pampering when it comes to using a body scrub or any sugar scrub recipe for that matter.
For only pennies a batch you can have the spa experience in the comfort of your own home for a fraction of the cost.
All while leaving your skin soft, nourished and moisturized.
Plus, you have the benefits of sugar – see below!
Please Click "Next"or "Open"To Read More