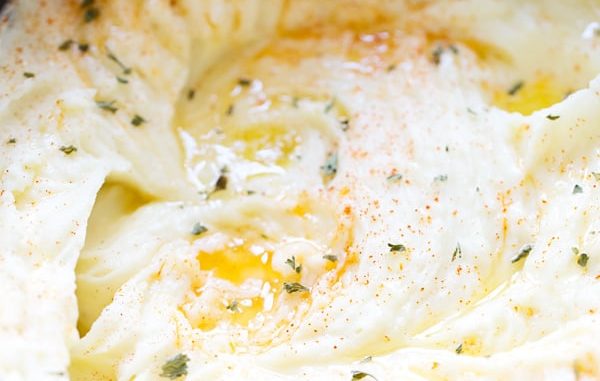 Ad
Never have lumpy mashed potatoes again! Here, we talk about how to make the creamiest dreamiest mashed potatoes every single time. These guys are silky-smooth, SO flavorful and super easy to throw together.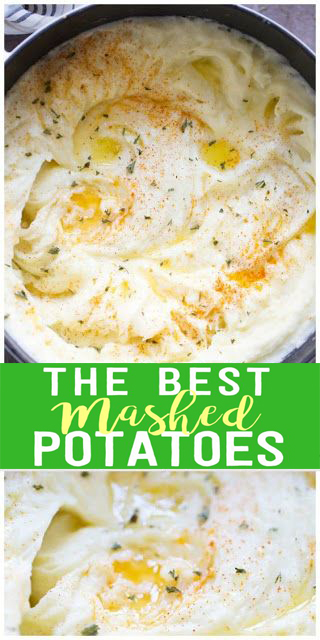 I first posted the recipe for these Creamy Dreamy Mashed Potatoes around Thanksgiving in 2018, three years ago! They've been one of the most popular recipes on the blog around the holidays since then, so I thought it was time to give them a little love again, update some of the old photos and re-share it just so we can make sure it doesn't get forgotten.
This my tried-and-true method for making mashed potatoes, and I promise, they come out PERFECT every single time. Following the method is extremely important, as well as the base ingredient list, but from there you could add a number of things such as: cream cheese (tried it, loved it!), roasted garlic paste, pesto, garlic powder, or really anything else that won't alter with the consistency.
HOWEVER, I would suggest you make them as is the first time around, because honestly, they really don't need anything else.

Please Click "Next"or "Open"To Read More