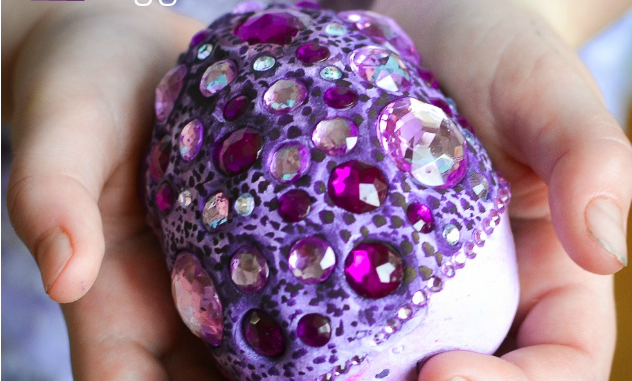 Ad
If you want to make dragon eggs, you'll need:
aluminum foil
air-dry clay (for art projects, my favourite air-dry clay is La Doll Premier; for quick crafts with kids, Crayola Air Dry clay is an economical alternative)
liquid watercolours/food colouring
acrylic beads, jewels and stones; seashells, beach glass and rocks; anything else that might embellish a dragon's egg
How to Make Fantasy Eggs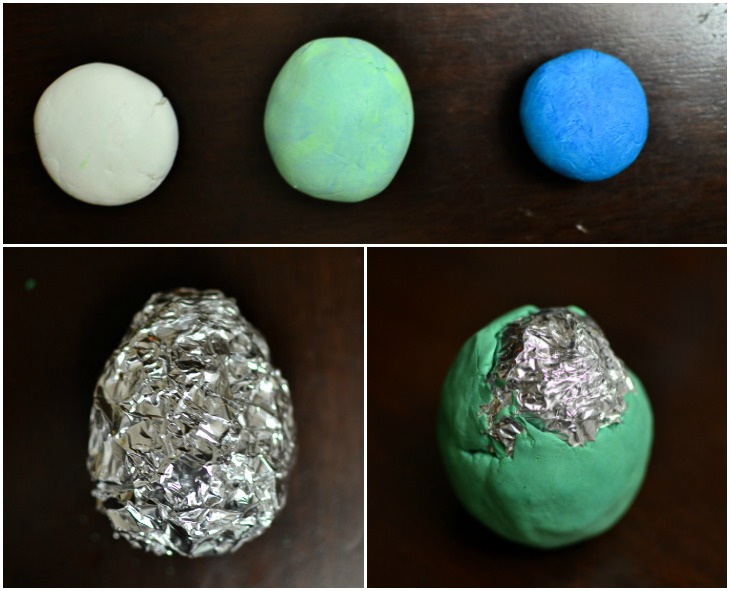 Step 1: Prepare Clay
You can buy coloured air-dry clay or you can get a big tub of white/natural clay and stain it with watercolours or food colouring. That's what we did. For a more even finish, mix a few drops of paint into the clay before starting to sculpt. On the picture above you can see how the clay looked before and after staining. However, you can also sculpt with whatever colour you've got and paint the surface once the clay is dry. We added more colour at that stage, too.
Please Click "Next"or "Open"To Read More