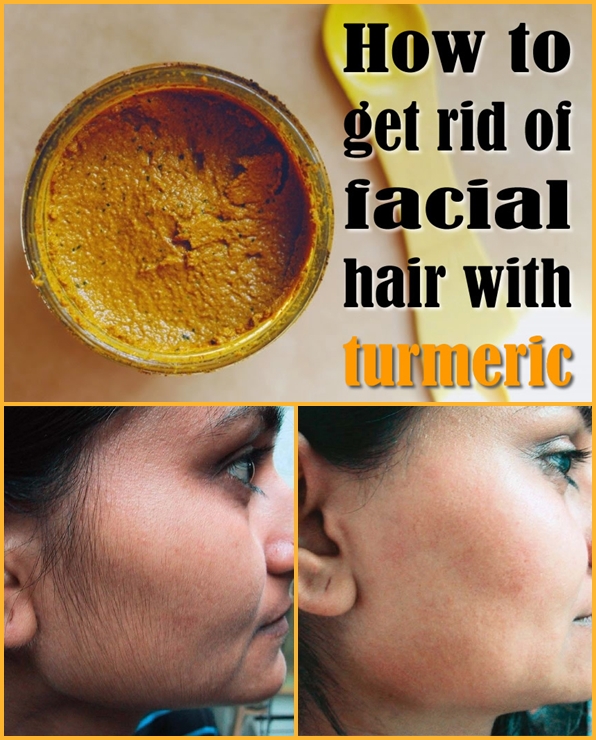 Ad
There might be a lot of causes why women have too much facial hair. However, facial hair is embarrassing, but not something dangerous. The main cause of excessive facial hair in women is the presence of higher male hormone level in the body than the normal level. You don't have money for laser treatment, but want to get rid of facial hair, arms or chest without danger? Try turmeric, used for thousands of years by women in India (which are very brunette).
How turmeric helps to get rid of hair
For thousands of years, women in India get rid of excessive pilosity with this very handy spice. Turmeric causes hair to thin, in a short time tighten the roots and hair will fall alone, without expensive treatments.
How to use turmeric to get rid of facial hair
You need a bowl, 2 tablespoons of turmeric powder (depending on the area you want to cover) and warm water.
Mix a paste, dripping water until you gate proper consistency. Wearing rubber gloves apply the mixture over the entire surface where you want to get rid of hair. Leave to act for 20 minutes, then wash with a cloth soaked in cold water.
Apply turmeric mask daily until you rid of unwanted hair. When recurs, repeat the procedure daily. At some point, the hair will grow more slowly, harder and will stop bother you.