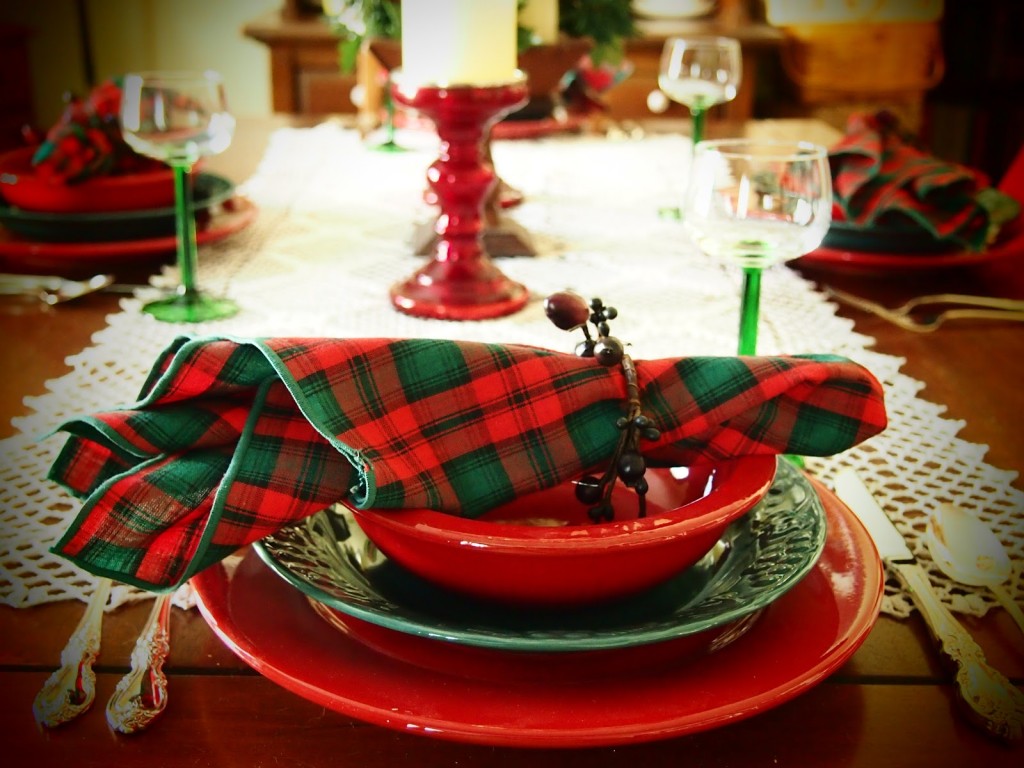 Ad

If you want to cut extra pounds in a short time, then this 10-day diet will surely appeal to you. The diet was developed by Haley Pomroy, diet adviser of famous stars like Jennifer Lopez, Reese Wintersperson and Cher.
Haley Pomroy's diet is easy to follow. Its main goal is with proper nutrition, without deprivation of food and exhausting exercises on the body, to take off the kilograms. Haley Pomroy's diet aims to regulate the hormones and thus boost the body's fat burning forces.
The basic elements of the diet are tea and vegetable soup. In addition, for lunch and dinner there is a main meal, made on the principle 1 protein (chicken, turkey, veal, fish), 1 vegetable and 1 healthy fat (avocado, olive oil, coconut oil, nuts, olives).
How to prepare a breakfast shake? (products for one breakfast)
40 gr. Sunflower seeds
1/4 raw, peeled beets
1 tablespoon coconut oil
110 ml. water
5-7 ice cubes
450 gr. fresh spinach
1 peeled grapefruit / orange
All products are put in a blender and are crushed. For sweet taste and aroma you can add stevia (healthy and natural substitution of sugar, and for the smell – cinnamon or vanilla.
How to prepare vegetable soup? (1 week serving)
1 1/2 l. Water
9 sticks celery
900 gr. bean
6 cloves garlic
9 zucchini
350 gr. Mushrooms
75 gr. Parsley
1 1/2 onions
Method of preparation:
Place the water, celery, green beans and garlic to boil. After boiling the water, cook for 5 minutes. Add zucchini, mushrooms, parsley and onions and cook for another 7 minutes. Allow it to cool, and then place the vegetable soup in the fridge
Mix 1 bowl of the broth with 1 cup of water and heat. Eat without bread.
An example menu from a Christmas diet – minus 5 kilograms. in 10 days
Breakfast: 1 shake – should be taken up to 30 minutes after waking. 1 cup of tea (instead of coffee)
Second snack: Cucumber or celery and 1 large glass of water
Lunch: 1 cup soup, 1 main dish (in this order – 1 protein + 1 vegetable + 1 fat), spoonful fruit, best citrus
Snack: Large glass of water
Dinner: 1 bowl of soup, 1 cup of tea, main dish, prepared according to the scheme (1 + 1 + 1). For dinner it is not desirable to eat fruit.