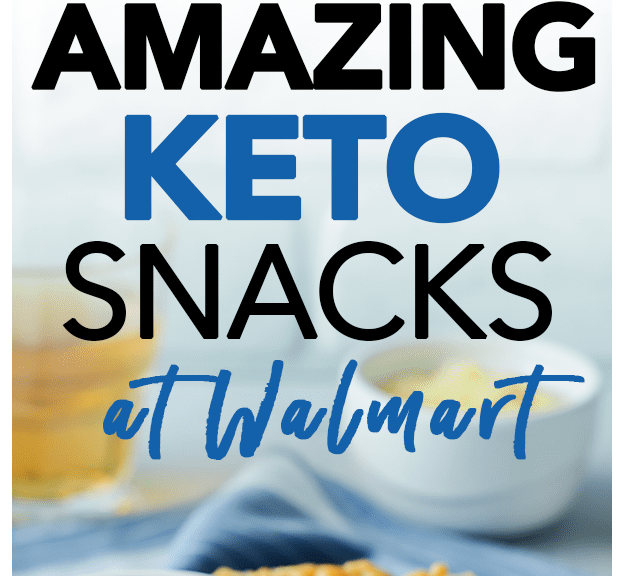 Ad

KETO SNACKS AT WALMART
Now, what you consider a snack and what others consider a snack might be completely different, but it doesn't mean you can't find things at Walmart.
Personally, anything I can snack on that doesn't require fixing or putting together is a snack to me. But, there are times where I would slice a cucumber and put some smoked salmon on it with some cheese for a snack.
Here are some keto snack ideas you can consider or keep on hand for the next time you're in a stickler or need some snacks to meal prep for work or school.
ALMONDS

Almonds are always a great snack.
They're full of fat and protein and can help tide you over until your next meal time.
Pair these with some olives and cheese for a delicious snack or eat them plain if you think just these will do the trick.
Nutrition Information per 30g Almonds:
Fats: 15g
Net Carbs: 2.6g
Protein: 6.3g
Please Click "Next"or "Open"To Read More