Ad
1. Paint your vinyl or linoleum flooring.
2. Add cheap framed mirrors to closet doors, painted to match. 3. Use tab curtains to cover up unsightly wire shelving. 4. Basket-weave your drapes.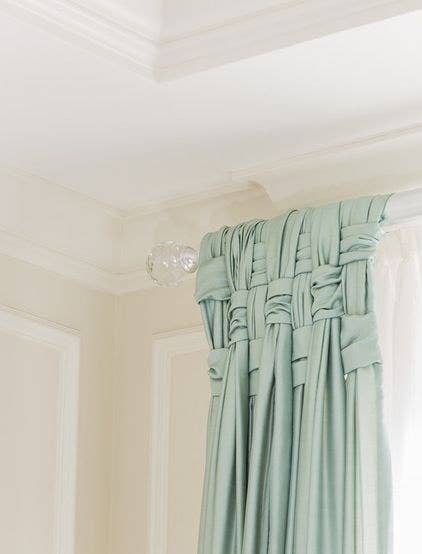 5. Add a simple hardware to your curtain tie-backs. 6. Hide your television wires in a shower curtain rod. 7. Use brackets to decorate a window that doesn't need to be covered up with curtains.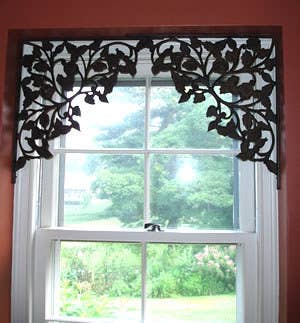 8. Use napkin rings and ribbons to pretty up your shower curtain.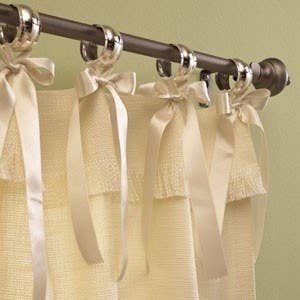 Or just tie them right onto the shower curtain rod.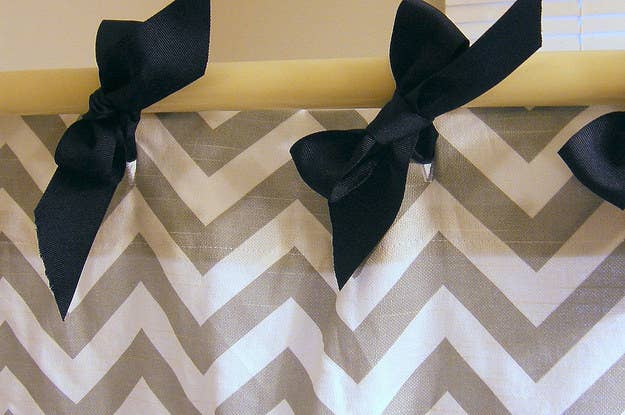 9. Mix and match your sheer curtains.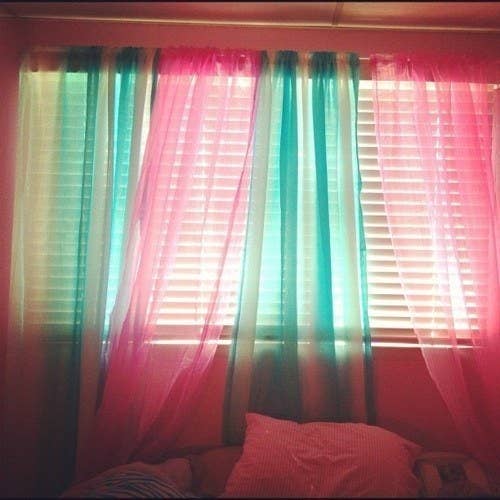 10. Know where to place your rug. 11. Decorate your fridge with washi tape or spray paint.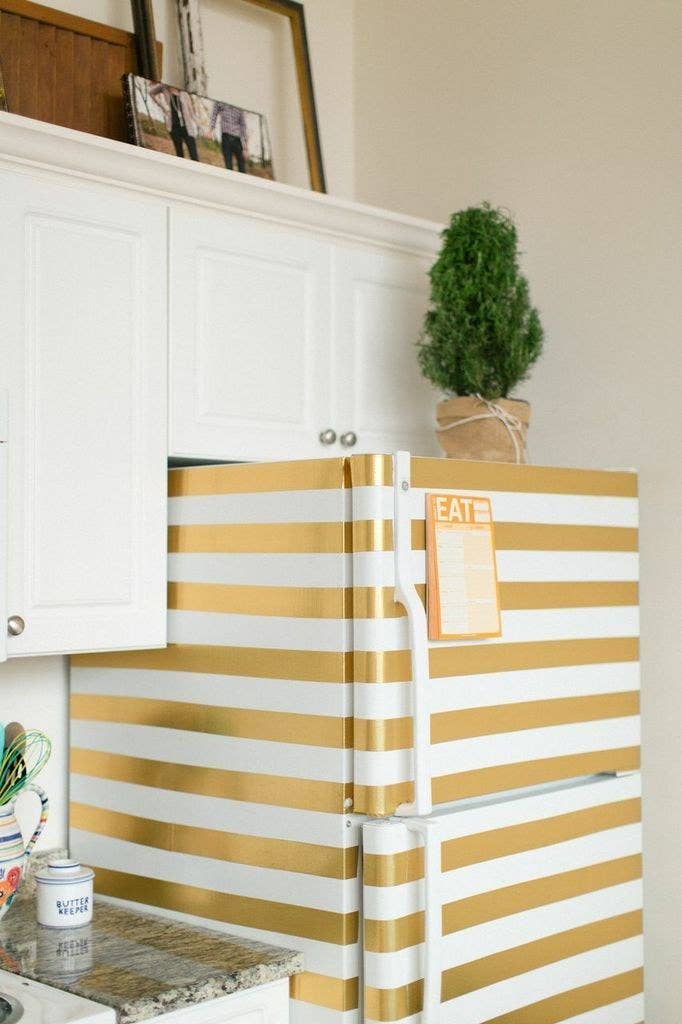 12. Paint faux windows on your garage door.